Warkaris
are a sect in Maharashtra and parts of Karnataka who follow the Bhakti Tradition. These set of non-violent people consider
Vithoba of Pandharpur
as their main deity and
Sant Dynaneshwar
as their patron saint. So when these people take on
Dow Chemicals
head on, most observers were surprised.
The reason - Dow Chemicals is putting up a plant at
Chakan
not very far from Dehu – the birthplace of Sant Tukaram. The plant is spread over 100 Acres with an investment of over Rs. 300 Crores. Dow claims that this project will be used for research only and they will not manufacture anything here. So what's the problem?
This project has been shunted from some first world countries and then from Korea. The Warkaris believe that this project will do irreparable damage to the local ecosystem that includes the revered Indrayani River. The fact that Dow Chemicals has a
Dirty History
(including its subsidiary Union Carbide's
Bhopal Gas Tragedy
, India's worst industrial disaster) certainly does not help in building public opinion in favour of the project.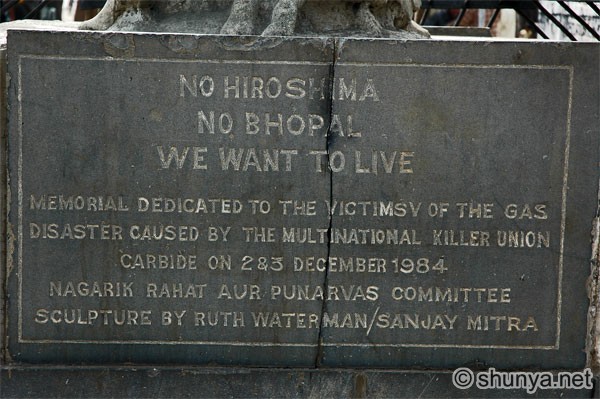 The protests, which started of in a peaceful manner, have started taking violent turn. As more and more political parties have started supporting the Warkaris, the Maharashtra Government has finally
asked Dow Chemicals to halt the work
.
3M wonders - Why does the Government not involve the local populace while taking such decision?